Welcome to Massachusetts Bingo, the home of all information about bingo in Massachusetts.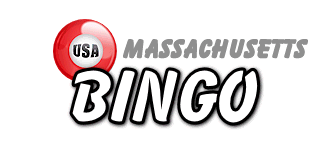 Bingo Massachusetts has all you need to know about bingo halls in the Bay State, both in your local area and further afield, whether you're in Boston, Worcester, Springfield, Lowell, Cambridge, Brockton, New Bedford, Fall River, Lynn.
Massachusetts is home to 248 bingo halls and charitable bingo is legal provided those organising the game obtain a license to do so. Players must be over eighteen and no alcohol may be served. However, 'Senior Citizens' or Golden Age' clubs may hold games without a license between 9am and 10pm.

Bingo Halls by Town/City in Massachusetts
View Bingo Halls by County or view all states at Bingo Halls USA.
If the county you live in is not listed then there are no bingo halls in your town/county.